Culture & Gastronomy
Central America is a melting pot of modern and ancient cultures that brought together create a kaleidoscope of colors, textures, scents, and flavors that guarantee an unforgettable vacation.
Immerse yourself in its cultural and gastronomical riches and delight your senses.
The richness in cultures is evident in the local markets all over the region that are art exhibitions of crafts and textiles in a rainbow of colors and textures that will delight the eye.  Local communities are another source of cultural immersion and Central America is full of small towns and villages that maintain their rural existence and traditions.
With a diversity of cultures, comes fusions of ingredients and flavors.  The traditional original people's staples including corn, cacao and tropical fruits combined with the introduction of European, Asian, and African ingredients guarantees a gastronomical delight. Flavorful, hearty and with an emphasis on fresh fruits and vegetables await you in the local restaurants and "sodas".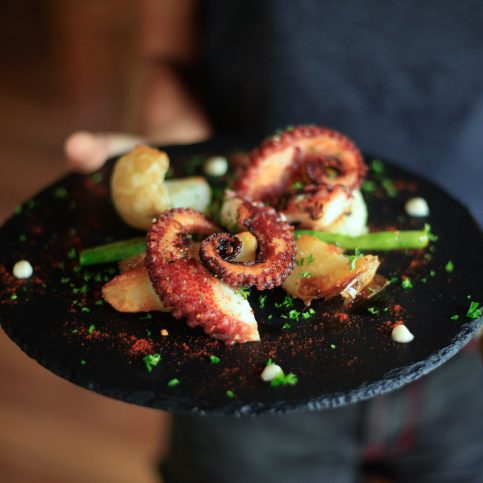 Outstanding Cultural and Gastronomy Destinations
• Fresh fruits and vegetables everywhere
• Traditional dishes reflecting local cultures and communities.
• A diversity of eateries; from street stalls to upscale world-class restaurants.
• Endemic ingredients, herbs and spices that add so much flavor!
• Delicious coffee in a up and coming café culture from the plantation to the cup!
• A new generation of chefs innovating the kitchens all through the region