Wellness
The Global Wellness Institute defines wellness tourism as travel with the pursuit of maintaining or enhancing one's personal wellbeing.
In Central America, wellness travel not only is the opportunity to maintain and improve holistic health, but it will also be experienced in the richness of nature.
Central America is a wellness searchers paradise awaiting to be explored. As a sense of wellness is about being the happiest and healthiest version of yourself, travel to places where you can rest, relax, and renew.
Here, you will find from the most secluded, untouched settings to the sophisticated wellness and yoga retreats to Spa experiences. Central America broadens the concept of wellness allowing you to reconnect with nature in its purest form and however you would prefer to find inner-peace and mindfulness.
Enjoy and nurture your heart, body, and soul in the beauty of rainforests, pristine beaches, volcanic springs, and immersion in nature, always the backdrop to your wellness experience.
Central America invites you to redefine wellness travel exploring your unique surroundings and your inner self.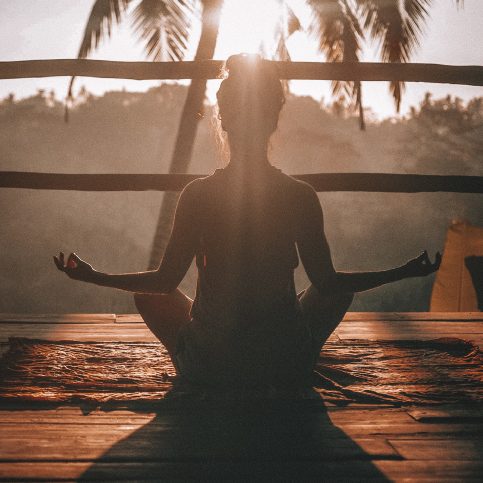 Outstanding Wellness Experiences
• Yoga Retreats on secluded beaches
• Thermal, mineral-rich springs to relax in
• Virgin rainforests for forest bathing
• Organic based ingredients for cooking and treatments
• Can be combined with surf and adventure activities
• Wellness in nature experience