This little biodiverse-rich country is nestled between Guatemala and Mexico
This little biodiverse-rich country is nestled between Guatemala and Mexico and the Caribbean Sea and while small, it holds such incredible natural and cultural beauty, awaiting to be explored.  With more than 37% of Belize is protected land that is home to both inspiring Maya civilization sites, untouched rainforests, and wildlife galore, this is a destination of close-to-nature adventure, culture, coral reefs, and lots of islands!
Unlike it´s Central American sisters, Belize was colonized by British settlers and remains a member of the Commonwealth. Nevertheless, it is a melting pot of cultures today with afro-Caribbean, indigenous, Chinese, Indian, Spanish, and African influences that is reflected in the flavors of their gastronomy, the mixture of languages, the rhythm of the music and the beauty of the Belize people.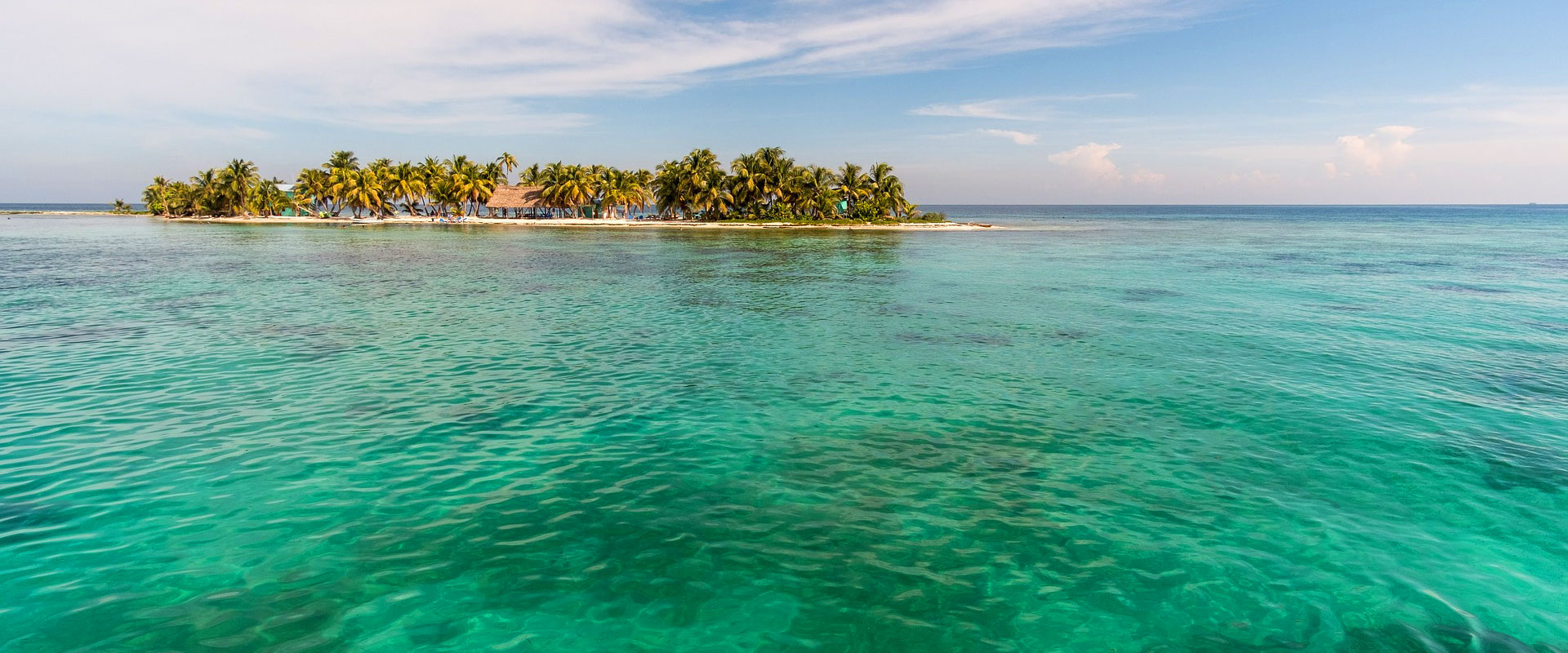 Rainforests, rivers, and lagoons are part of a web of national parks, wildlife sanctuaries and nature reserves that form part of a biological corridor protecting a richness in biodiversity and adventure opportunities.  Belize is a favorite destination for birdwatchers with around 570 bird species awaiting to be spotted and many forest habitants including howler monkeys, tapirs and even the shy jaguar.  The forests are also perfect for ziplining, hiking and exploring the Mayan archaeological sites. White water rivers with waterfalls run through the dense jungles perfect for rafting and to explore the largest cave system in Central America.
With forests covering about 60% of the land, Belize is also home to the second largest coral reef in the world and 450 offshore cays or islands.  It is no wonder that Belize is a favorite destination for scuba divers, snorkel lovers and fishing fans.  It is a water wonderland with over 100 types of coral and more than 500 tropical fish and marine life including sea turtles and whale sharks.  It is also where underwater caves can be explored for the more adventurous at heart and of course, the famous Blue Hole.