El Salvador is home to some of the best surfing waves in the region
It is said that when you visit El Salvador, Central America´s smallest country you should climb volcanoes, enjoy its coffee, conquer big waves, eat Pupasas, enjoy the sunsets and meet the friendly locals.   This little pocket of tropical and colonial-rich land while under the tourism radar for many years is home to fantastic surfing, live volcanoes, indigenous culture, and delicious gastronomy waiting to be discovered.
Located on the Pacific Ocean bordering nestled between Guatemala and Honduras, El Salvador is home to some of the best surfing waves in the region, Mayan ruins, bustling colonial cities and the famous Ruta de las Flores, or Route of the Flowers.  This historical journey takes you through the cultural, agricultural and tourism rich mountain range where coffee plantations, picturesque rural pre-Hispanic towns, colorful markets with handmade arts and crafts and traditional gastronomy can be experienced and enjoyed.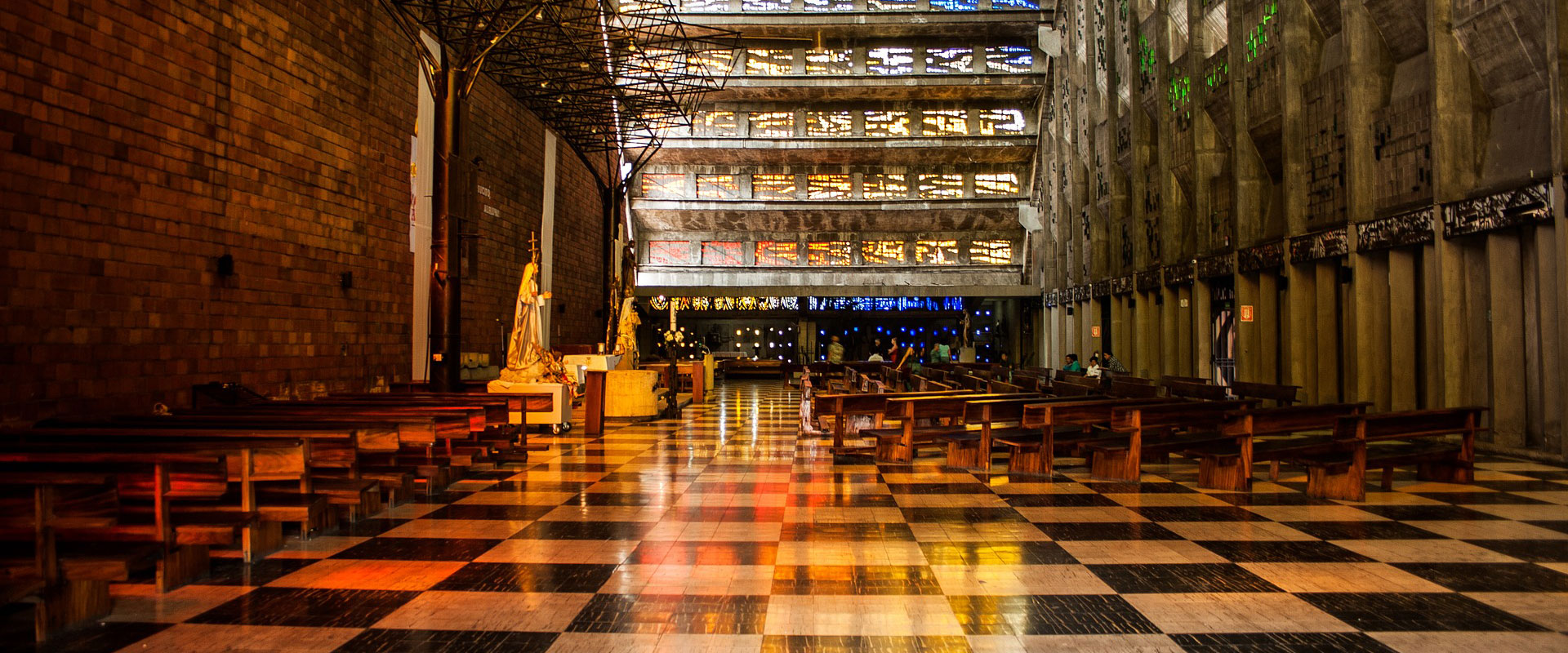 To the south lowering onto the coastal lowlands, sits San Salvador, the country´s bustling and vibrant capital city boasting its Historical Centre that is a fusion of colonial structures and 21st-century modern architecture.   This commercial, governmental, and economic hub is overlooked by two of El Salvador´s most impressive natural wonders; the live San Salvador Volcano and the San Jacinto Hill to the southeast with spectacular views of the valley below.
El Salvador boats some of the best waves in the world all along its coastline.  Dotted with laid-back, beachside villages and towns, surf and beach tourism are one of the most popular for visitors.  With it´s fantastic tropical weather, beach time in El Salvador is a must during your visit.
El Salvador is the land of live volcanoes which are awaiting to be hiked and explored. They are the backdrop to many adventure experiences including ziplining, kayaking in the various lakes, waterfall catching and enjoying the diversity of flora and fauna that call El Salvador home.  The Cerro Verde National Park protects the Santa Ana Volcano that sits at 2,381 meters (7,812 ft) above sea level. Hike to it´s rim for a real adventure!
Contrasting the beautiful natural landscapes, are the many colonial towns and cities with historical buildings and churches and the UNESCO Historical Site of Joya de Ceren, a beautifully preserved Mayan Village and Tazumal, a cluster of pyramids that was established around 400AD.   The mixture of cultures are the ancestors of the friendly, hospitable and artistic El Salvadorans of today that can´t wait to share their customs, dishes and natural wonders.
So much to discover in El Salvador! Let Tour Office Central America take you there!