Costa Rica, the land of rainforests, volcanoes, and beaches.
In southern Central America, Costa Rica is rich in biodiversity, landscapes and the friendly Costa Ricans or Ticos. This little country has perfected the art of the "Pura Vida" lifestyle where peace, family, democracy, and friendliness in nature have proven to be the perfect ingredients for a happy life.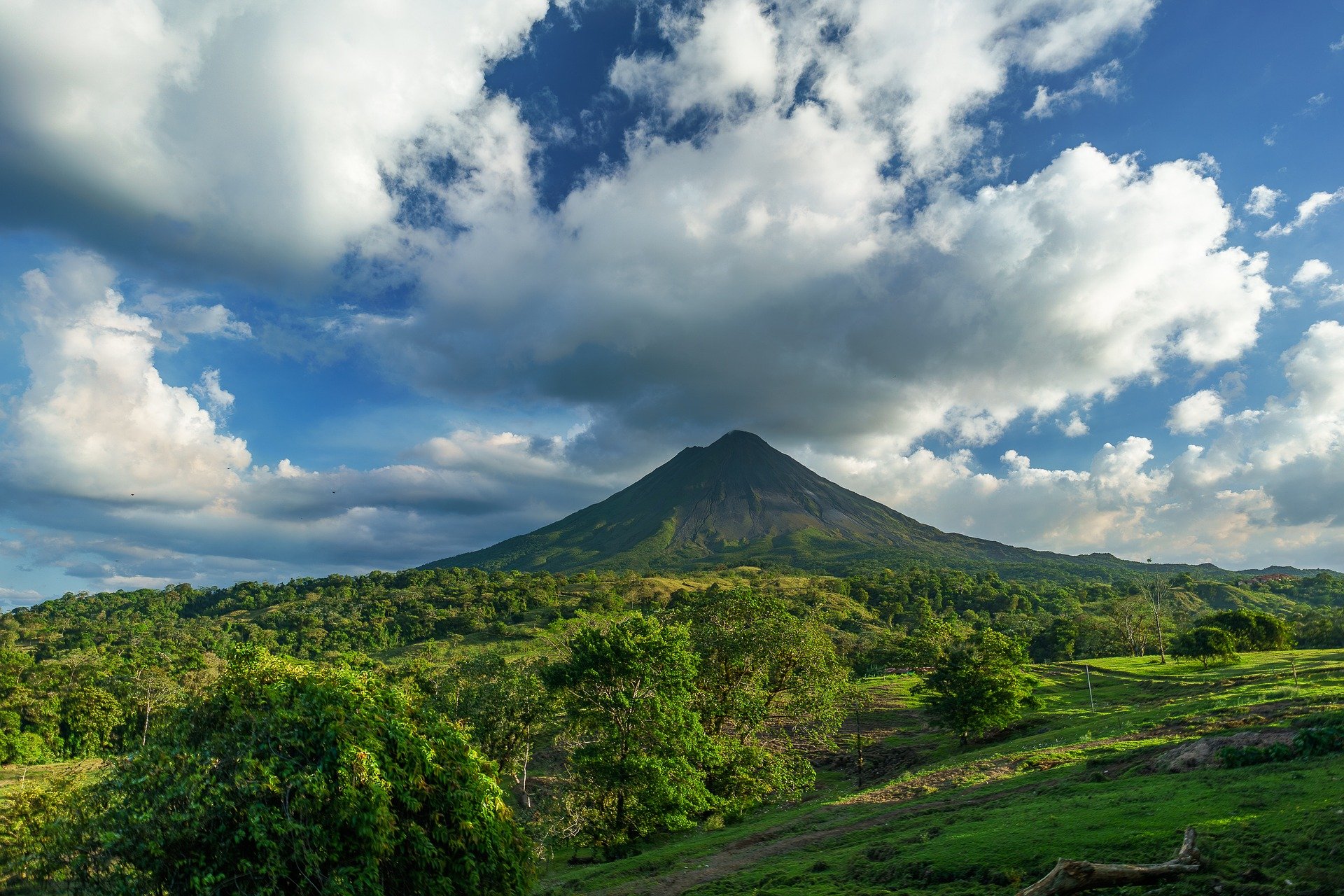 The birthplace of sustainable tourism, Costa Rica has led the world in eco-luxury experiences.  The balance between enjoying nature, being part of a community and respecting and learning about local culture is what Costa Rica does so well to ensure an unforgettable vacation for travelers.
Boasting two coastlines that border the Pacific Ocean and the Caribbean Sea, and a volcanic, mountain range that runs down its middle, Costa Rica offers rainforests, beaches, tropical lowlands, rivers, and lakes that are not only home to nearly 5% of the world's biodiversity, but they are also the playing grounds for nature-loving, adventurous travelers searching for unique close-to-nature experiences.
So, whether you are zipping through the forest canopy, rafting through the white-water rapids, peering down into a volcano crater, hiking to find an unknown waterfall, whale-watching of just relaxing on the tropical beach, Costa Rica has something for everyone.
Stay at one of the luxury boutique hotels that shine for their personalized service, delicious cuisine, and signature locally infused experiences in some of the most beautiful natural settings where wellness takes on a whole new meaning.
Costa Rica is a destination unlike no other and Central American Tourism and its team of travel experience experts will show you the very best stays and experiences in Costa Rica and Central America.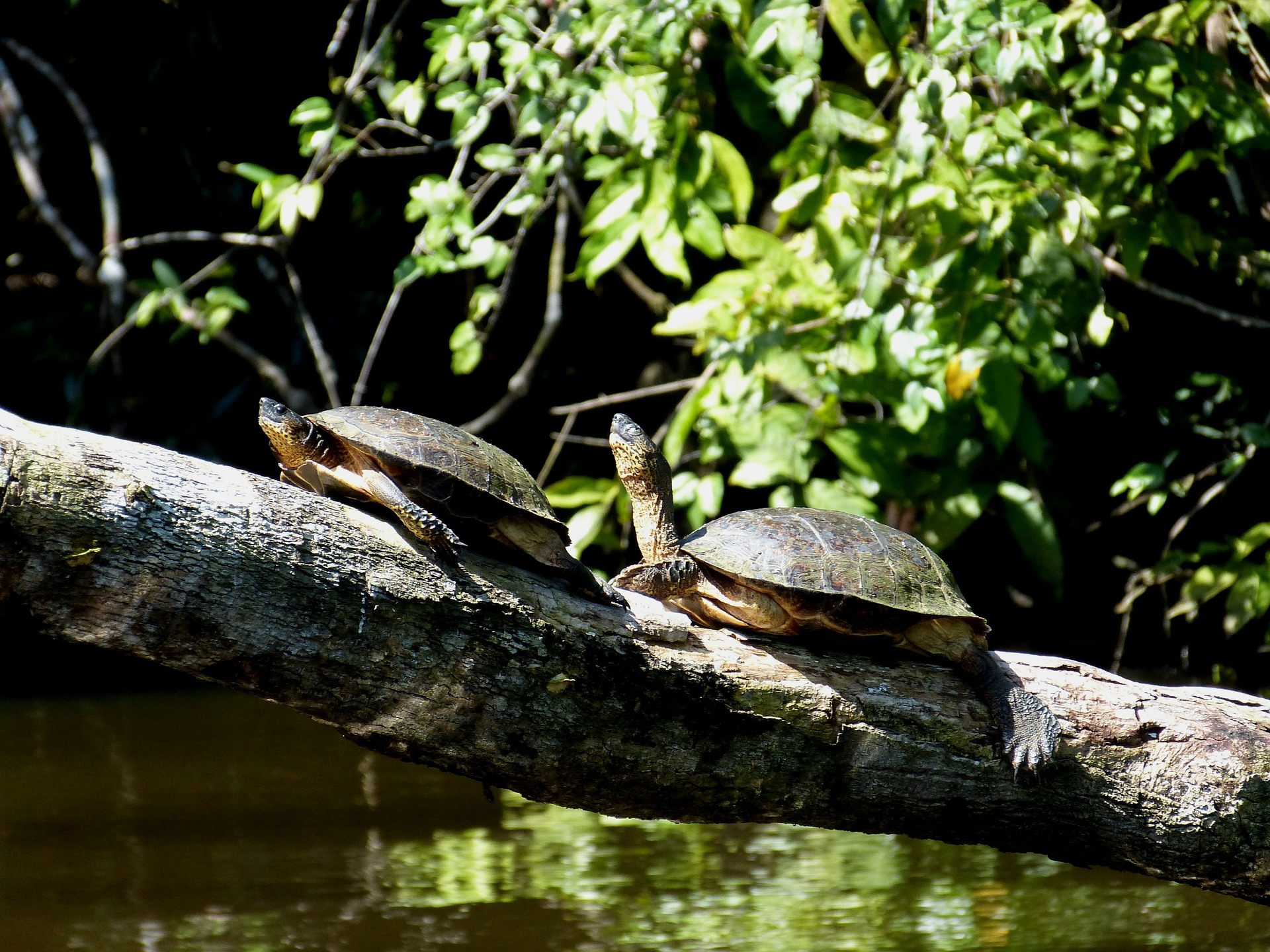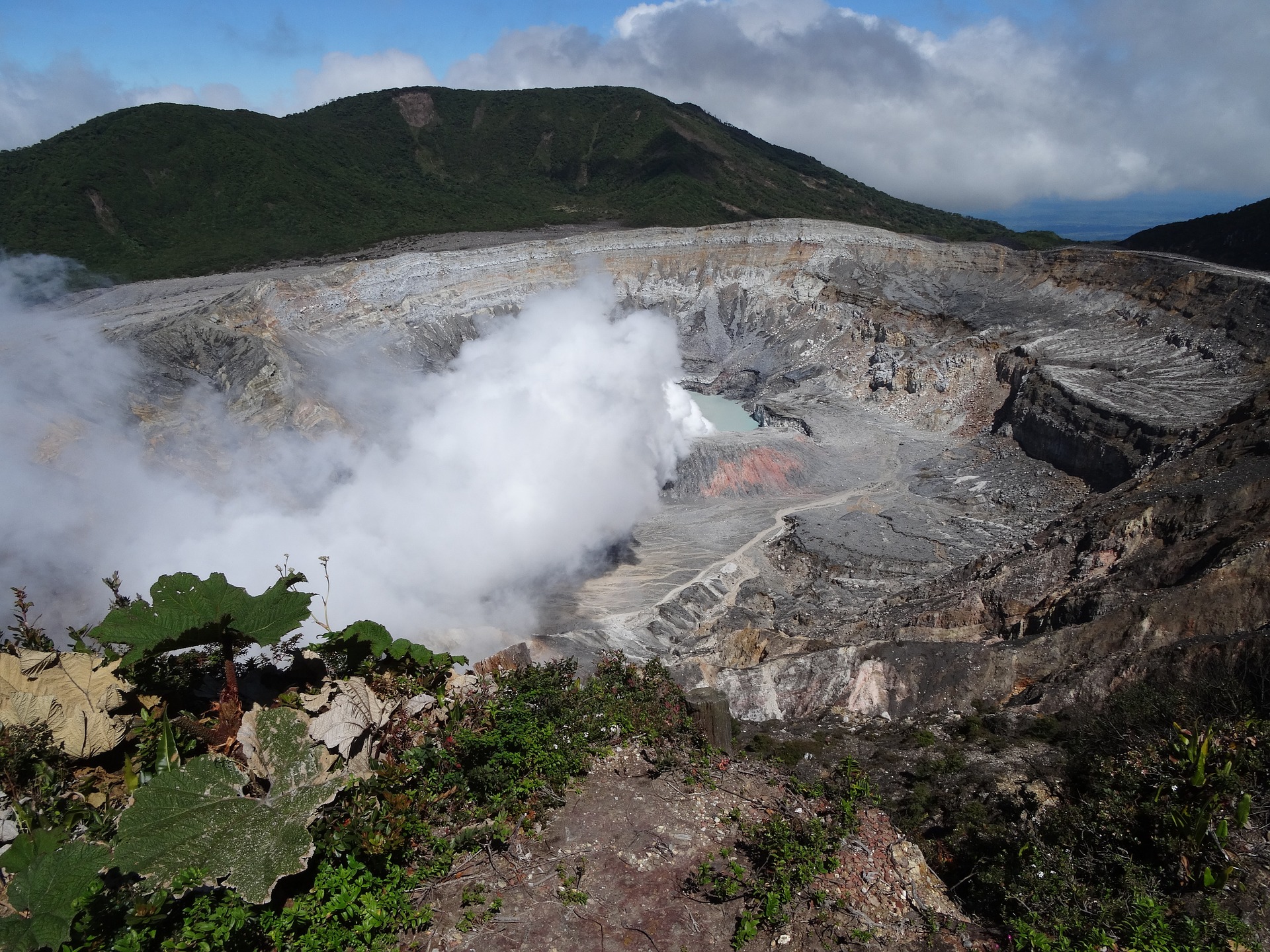 Gallery
Explore more about Costa Rica
Leave a Reply
Do you have some comments or questions for us? We'd love to hear from you! Don't be shy! Feel free to drop us a message!