Romance
Romance in Central America is for lovers.
It is full of hidden corners, diverse landscapes, rich cultural immersion possibilities, and adventure activities to create and complete a long list of couple goals. Whether it be an adventure-charged, close to nature adrenaline rich activity or just lay under a palm tree on a deserted tropical beach, this is an ultimate destination for couples searching for new and exciting places to create memories.
Central America is full of fantastic eco-focused lodges and retreats immersed in the depths of the verdant rainforests, sitting on the volcanic mountain slopes and by deserted, tropical palm tree lined beaches which invite special moments and romantic moments.
Central America also has some of the most romantic hotels in the world in beautiful natural settings that combined with the vibrant culture create a world of opportunities for luxury, adventure, and local traditions rich experiences.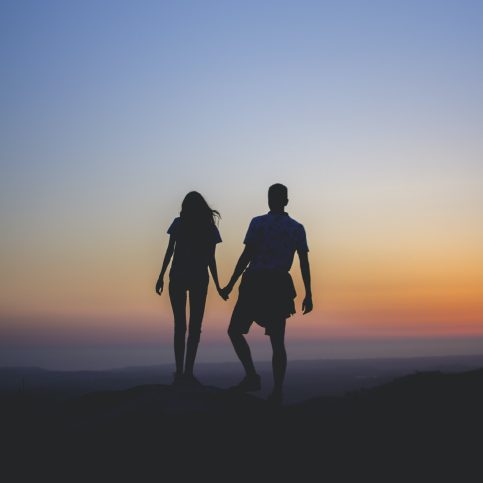 Outstanding Romance Destination
• A diversity of incredibly beautiful landscapes to create memories.
• Romance in nature is always fun.
• Lots of couple goals from ziplining through the rainforest to a massage on a tropical beach.
• Amazing possibilities for unique, romantic getaways and celebrations of special occasion