Tailored made
Create your adventure your way. You do the dreaming, and we do the designing.
Whether you would prefer to go the full customized route or vary one of our off-the-shelf itineraries with your dreams, we will create your day-to-day tailor made itinerary just for you!
Whether it be for independent travelers, couples seeking a private adventure, a special interest group, a family needing activities to keep everyone engaged, Central American Tourism Office can create a bespoke itinerary for all dreams.
With our expert destination specialists to custom design your experience, let´s get to work! We love making dreams come true.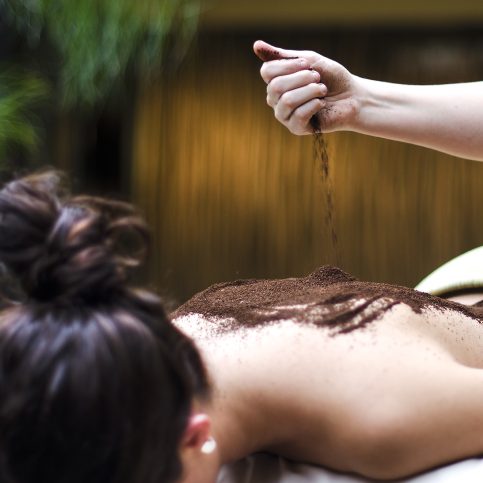 Advantages of Tailor-Made Itineraries
• Adaptable to your budget
• One-of-a-kind itinerary made for you.
• Stress-free itinerary organization and destination research
• Flexible dates
• Choice of accommodations
• Flexibility with inclusions