With over 47 years of experience, under this brand we offer tailor-made luxury transportation.  Our umbrella policy has a protection coverage of $1.300.000.  We have all necessary permits for tourist transportation. Our bus drivers are always properly uniformed and trained for tourist routes within the national and Central American territory. Presently we have more than 50 units of all capacities, facilities and offices to operate national and international tourism who come to enjoy the country with the highest standards of service and comfort. We have a modern fleet of buses, large and small minibuses, which receive a technical revision up-to-date, consisting of
Big buses Marco Polo
Yutong
Volare
Toyota Coaster
Ford Transit
Hiace
We are based in San José with Solisa and in Liberia with Rogafa, thus covering the operation of the two main international airports in Costa Rica. Out fleet is composed by different types of transport units, to cover all the needs of our clients, our vehicles and recommended capacities are the following:
Toyota Hiace:          up to 8 passengers
Ford Transit:            up to 10 passengers
Toyota Coaster:      up to 16 passengers
Volare:                      up to 20 passengers
Yutong:                     up to 30 passengers
Coach:                      up to 35 passengers
Coach 50 – 52 pax: up to 52 passengers
The variety of vehicles we have allows us to operate trips for both FIT's and Groups. We operate services in the whole country, as well as Central America and Panama.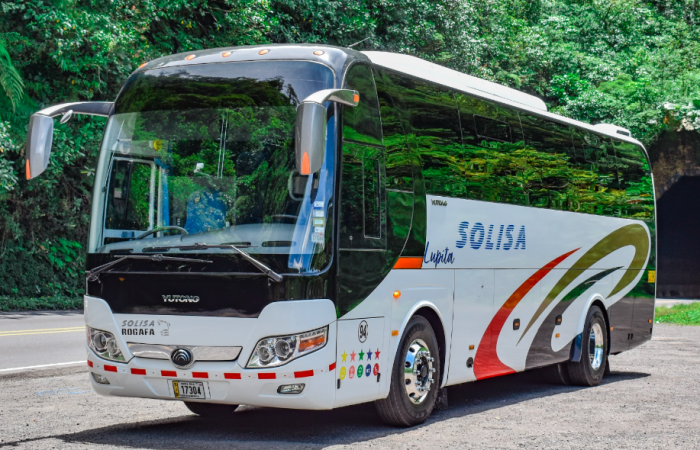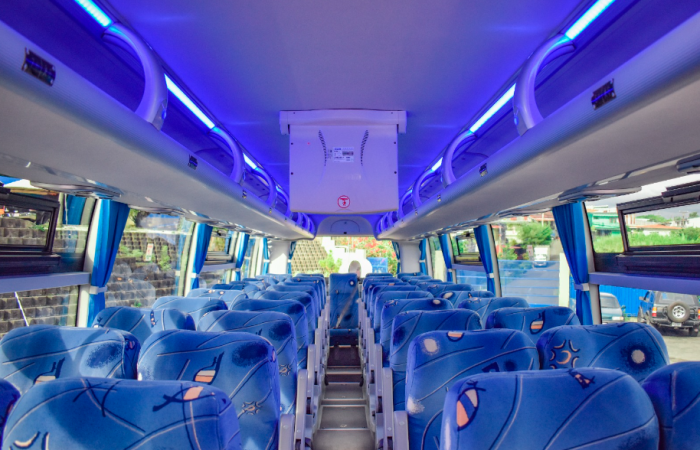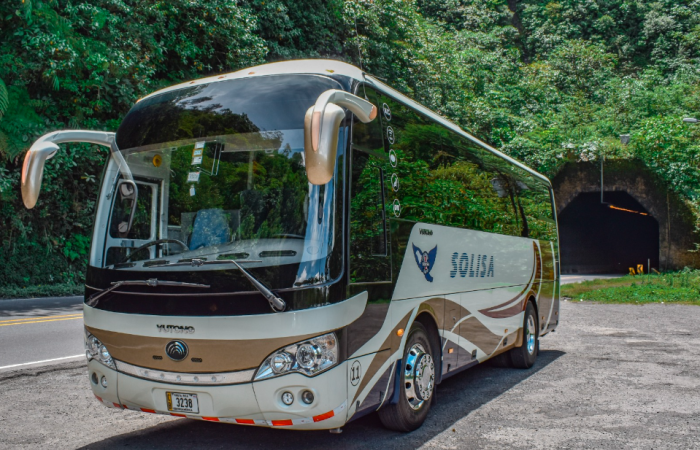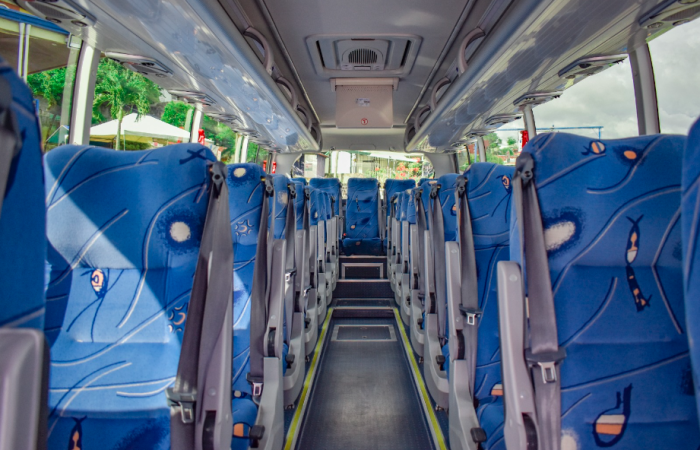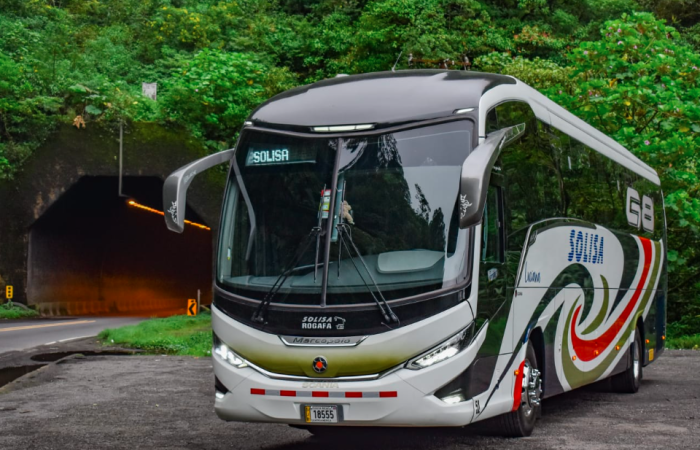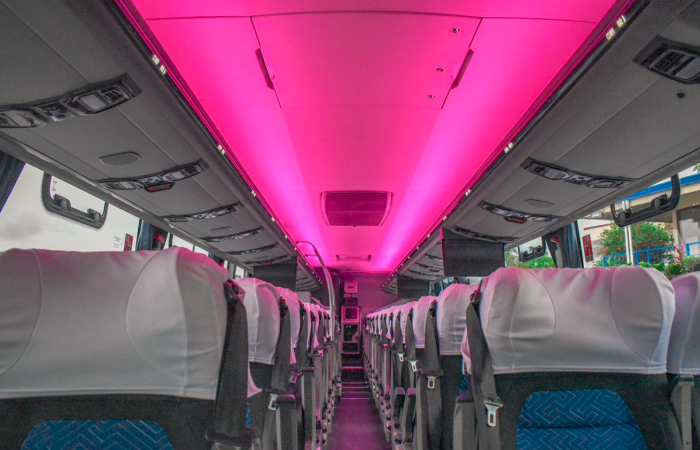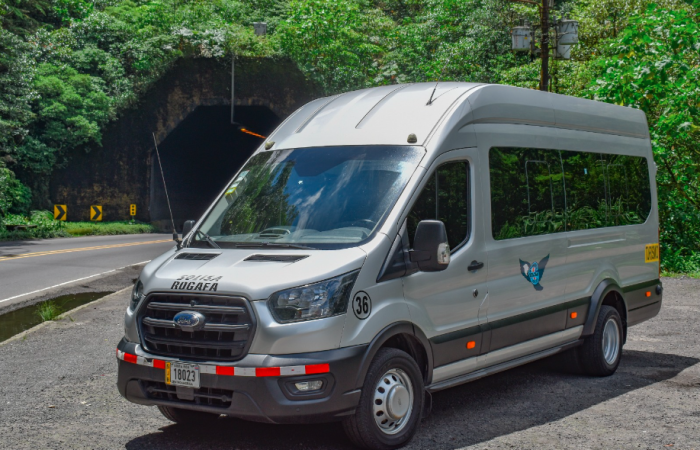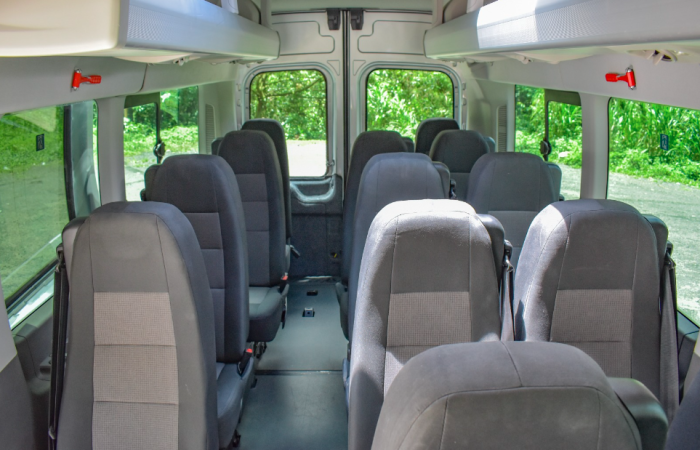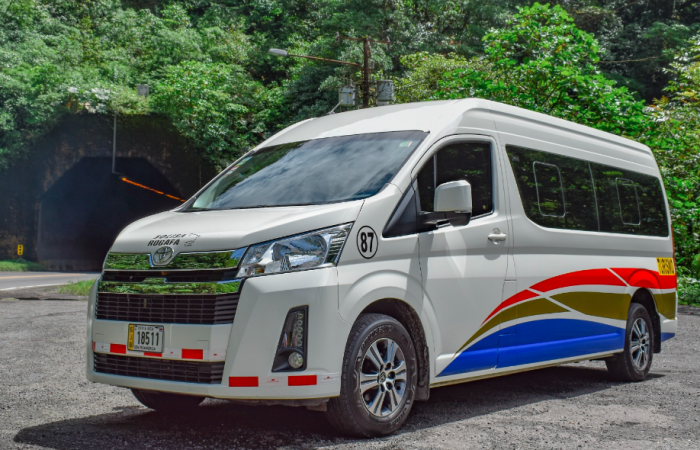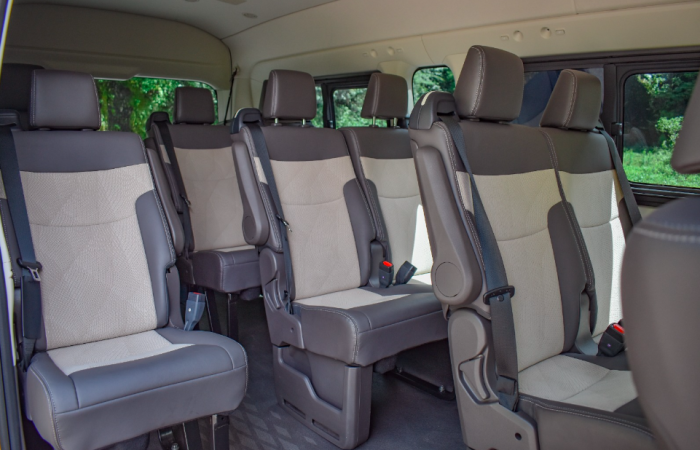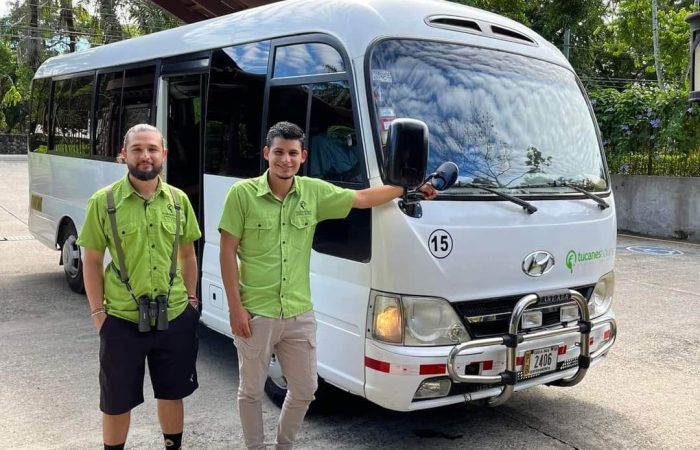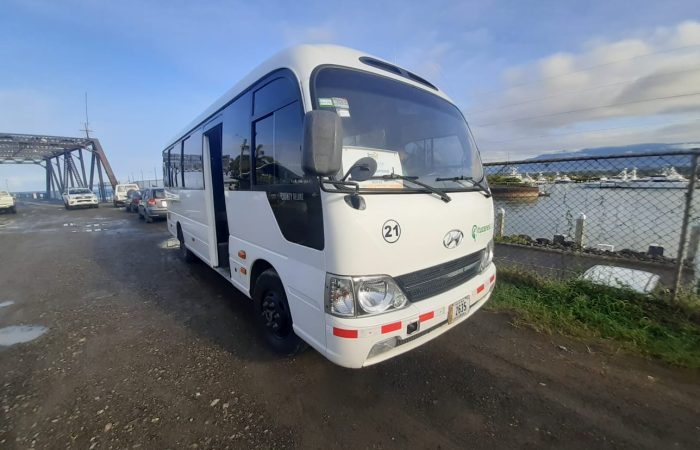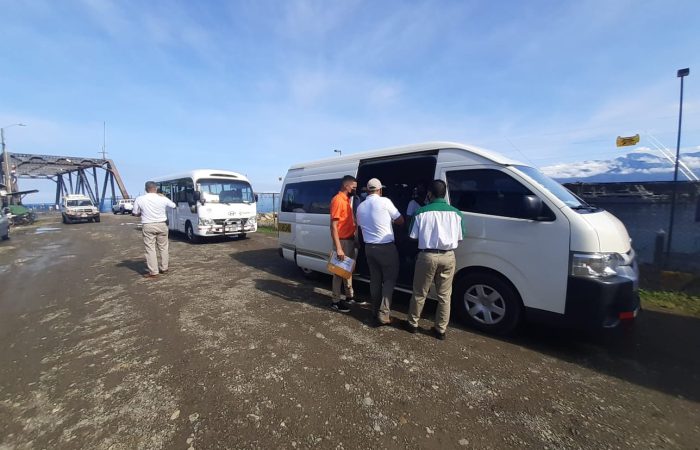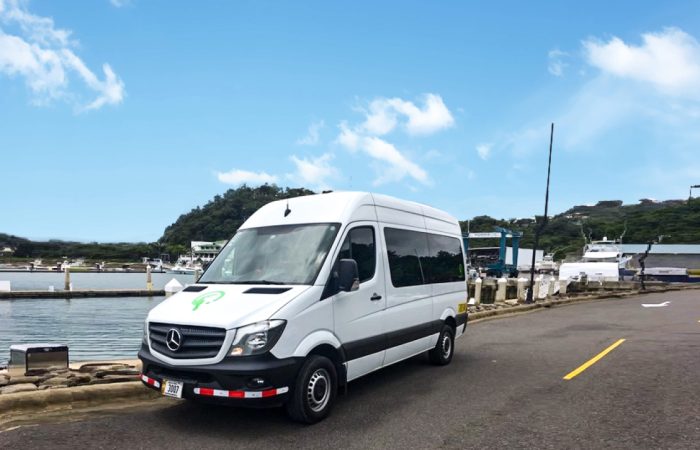 We offer diverse shuttles and private transportation nationwide on modern, fully air conditioned comfortable units.  All our services with full insurance coverage and experienced drivers.
Our fleet consists of following models of vans:
Hiace
Coaster
Sprinter
JAC Sunray …