Panama sits at the far end of Central America between Costa Rica and Colombia
Panama sits at the far end of Central America between Costa Rica and Colombia. This narrow strip of beautiful landscapes that are bordered by the Pacific Ocean and the Caribbean Sea that are connected by the world-famous Panama Canal. Beyond the canal, Panama is a colorful mixture of indigenous cultural and natural ingredients waiting to be discovered in the expert hands of the Tourist Office Central America.
Panama City is cosmopolitan and vibrant with a contrast of modern high-rise buildings with the historical Old Town with its cobblestone streets and colorful plazas.  This is the gastronomical, cultural, and party epicenter of the city.   Not far from this UNESCO Heritage Site is the Panama Canal that you can see in action connecting the Pacific and the Atlantic Oceans.
Panama is also home to many Caribbean Islands including Bocas del Toro that not only offer amazing, white-sanded beaches, clear, turquoise water, and sunny, blue skies, they are also rich in the local, indigenous culture and traditions.   Decide if you go for the day or stay for a few, this is the epitome of island life with its unique laid-back vibe.  Snorkeling, fishing, island hopping or just laying back on the postcard perfect beach under a palm tree are just some of the possibilities.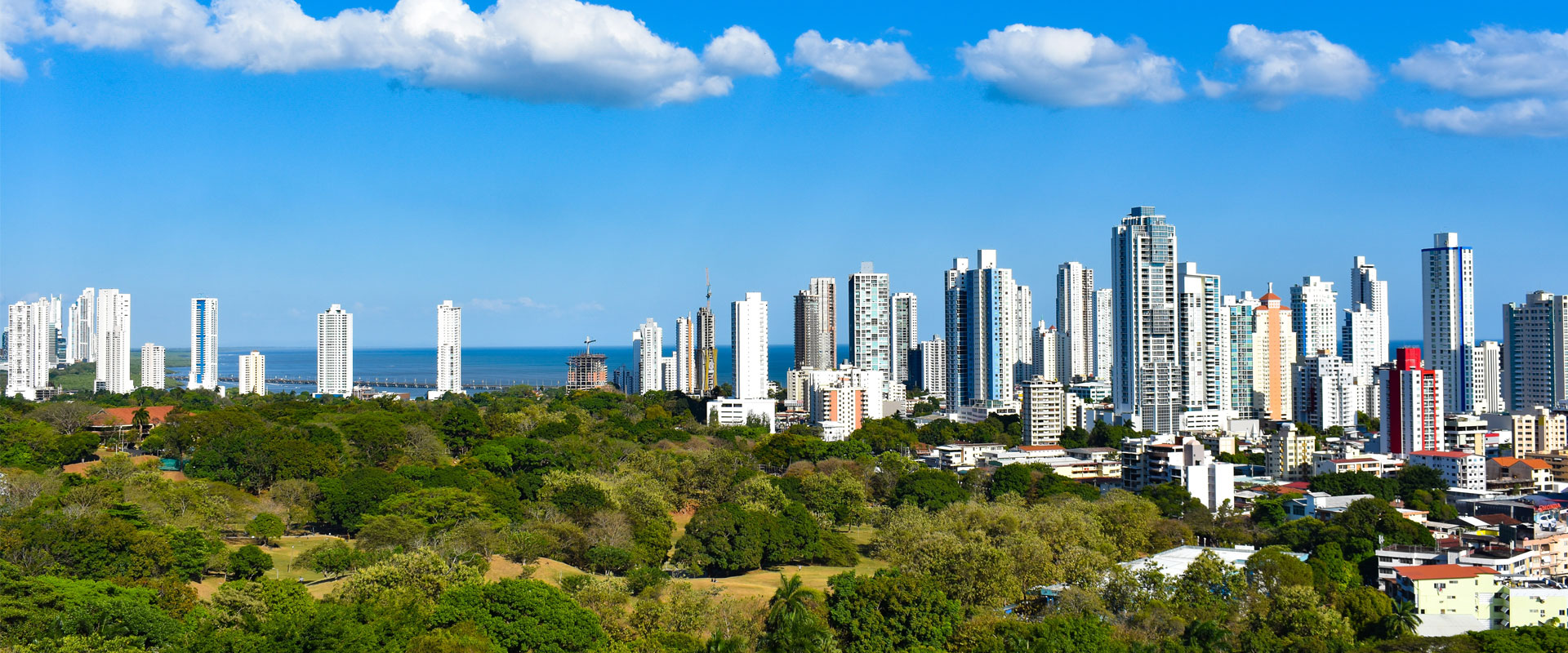 Inland, Panama is a world of tropical landscapes where rainforests cover 63% of the territory creating a world of opportunities for wildlife watching and research. This is a perfect setting for hiking, birding, white water rafting and nature enthusiasts to witness where North and South America merged opening up a new biological corridor for flora and fauna.
Tourism Office Central America will take you from the modern vibrant city to the picturesque Caribbean islands and deep into the rich rainforests of Panama.  A country of natural contrasts and experiences creating unforgettable memories.