Honduras, home to a number of important Mesoamerican cultures
Central America´s second largest country boasts some of the most tropically beautiful Caribbean islands and archeological treasures that remain relatively untouched and off-the-radar from tourism.  Home to a number of important Mesoamerican cultures, it´s history is as dramatic and rippled as the natural landscapes that Honduras offers its visitors. From rainforests to coral reefs, Honduras has been called an uncut diamond that is exciting and full of remarkable natural, cultural, and historical contrasts.
Honduras may well be most well-known for the Bay Islands that are just a short plane or boat ride away from its Caribbean coast.  This archipelago is made up of Roatan, Utila, Guanaja, the Hog islands and many other smaller ones and sits on an exposed coral reef that means it is an extremely popular destination for scuba diving enthusiasts. Full of history of buccaneers and pirates, these beautiful islands are a must to visit!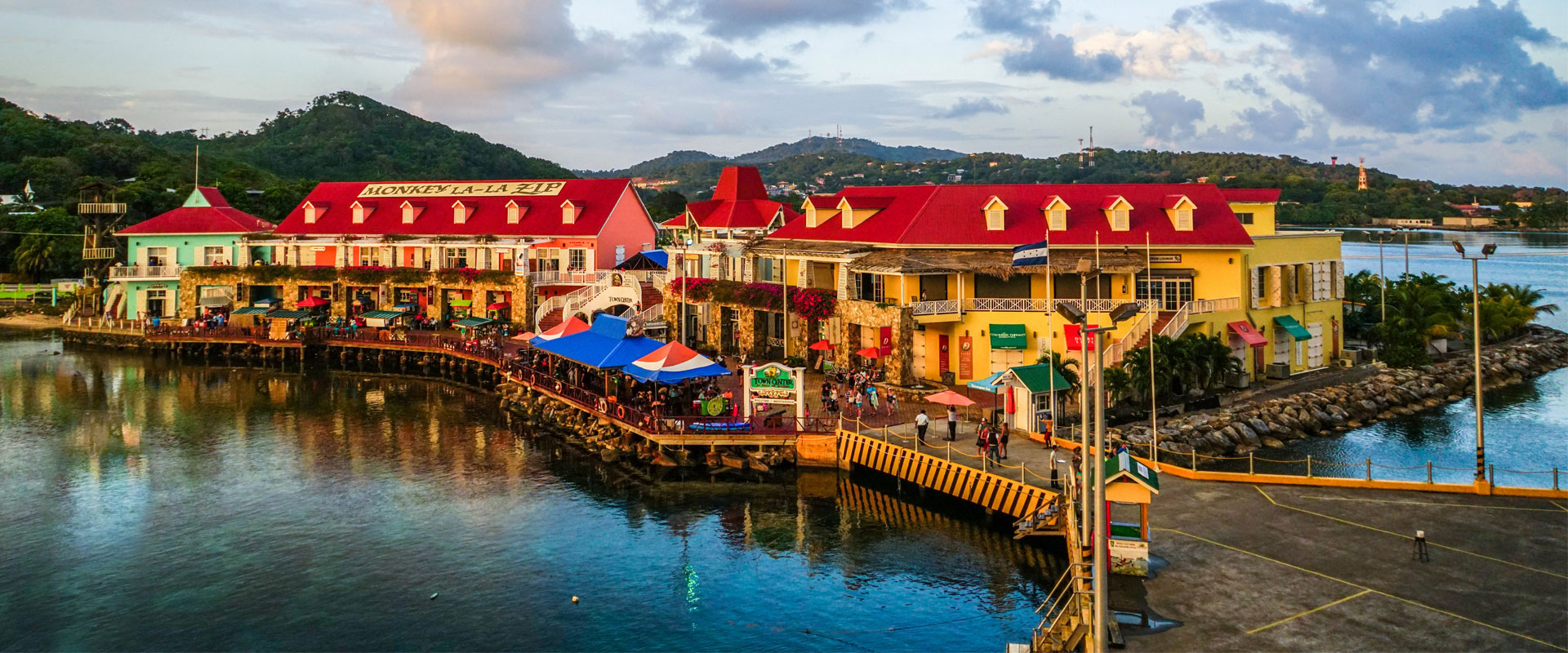 Back on the mainland of Honduras that shares a border with Guatemala, El Salvador, and Nicaragua and two oceans you will find the fusion of local indigenous cultures with the Spanish settlers. Rich in minerals, coffee, tropical fruits, and sugar cane, be prepared for some picturesque rural settings, lowland rainforests and a diversity of flora and fauna that makes it perfect for nature lovers.
Tegucigalpa and San Pedro Sula are the largest cities in Honduras, but the real beauty of this Central American country is in the mountains, the forests and the coastal regions that are also home to a number of significant archeology sites including the Copan Ruins, which was once the capital city of a Mayan kingdom from the 5th – 9th centuries AD. A wealth of history and cultural significance for Honduras and worthy of a visit.
Honduras is a country of contrasts and Tour Office Central America will take you there!